Comfortable and clean rooms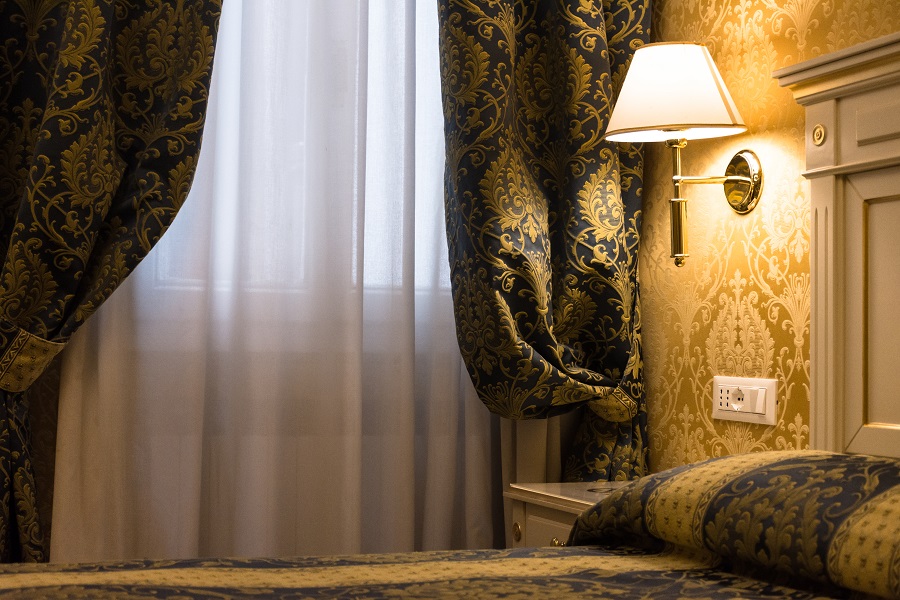 Ca' Dalisera bed and breakfast has double rooms, spacious and comfortable rooms with private bathroom and toilet, sink, shower and complete with all accessories. All double rooms have air conditioning for a fee running at time slots during the months of July and August.
Hairdryer is available on request, free of charge.
Wi-Fi Internet connection is available in all breakfast room.
The service offered by Ca' Dalisera B&B is comparable to a hotel, while the cost is much lower!
With the experience of PANDEMIA and the new safety regulations, it is not possible to maintain breakfast service as before, so we have decided to discount the price of our rooms and not serve breakfast.
The price you can find on the website is already discounted.
Today it is necessary to redesign the layout of the breakfast room and rethink the service, respecting the rules and safety of guests and staff.
Take a look at our breakfast page.
This is why we have decided, to preserve the health of all our guests, that the breakfast room spaces will not be used.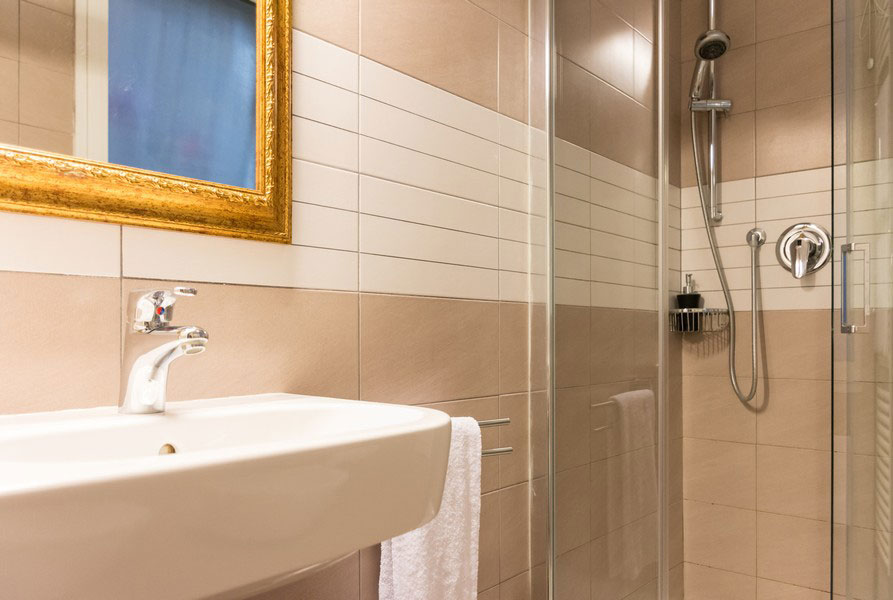 Check-out time is 10:00 a.m.
Telephone availability is guaranteed for every need 24 hours a day.
Each room is equipped with full furniture: beds, bedside tables, luggage stand, wardrobe, full set of bed linen, electricity supply, hot and cold water, heating, air conditioning for a fee during July and August, cleaning.