The best quality/price B&B in Venice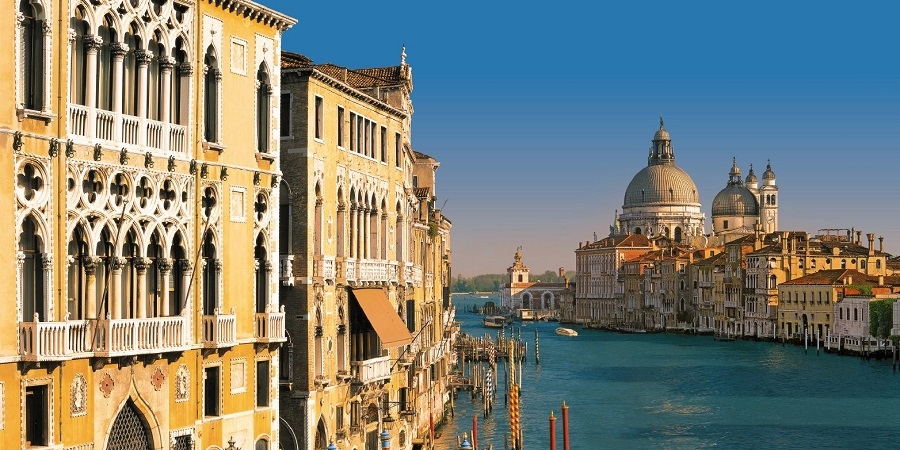 Prices do not include the compulsory city tax set from August 2011 by the municipality of Venice.
Prices vary according to season.
Prices are only for overnight stay no breakfast
With the experience of PANDEMIA and the new safety regulations, it is not possible to maintain breakfast service as before, so we have decided to discount the price of our rooms and not serve breakfast.
The price you can find on the website is already discounted.
Today it is necessary to redesign the layout of the breakfast room and rethink the service, respecting the rules and safety of guests and staff.
Take a look at our breakfast page.
This is why we have decided, to preserve the health of all our guests, that the breakfast room spaces will not be used.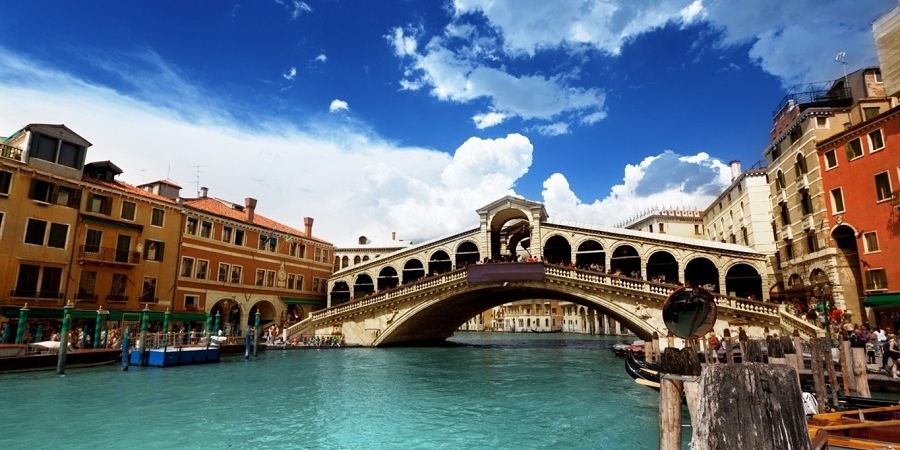 For stays of only one night there is a surcharge of € 15.00.
The payment of rooms and extras have to be done only by cash at check-in.
All double rooms have air conditioning that works in July and August for a fee.
The facility does not accept wire transfers to confirm reservations.
The facility only accepts cash payments. if you check in via TOTEM self Check-in.
No charge for self-made check-in.
If the guest does NOT want to self check-in but wants a person to be present or wants to pay with other payment method other than cash you must book the check-in at the facility.
Booking Check-in has a cost based on time slots:
9-12 Euro 40
12-15 Euro 60
15-19 Euro 80
After 7 pm Euro 100
To pay with electronic payment, our physical presence is required, which must manage the payment through the terminal, and this is why a cost is requested.